Fantastika har fått äran att vara med och förhandsvisa omslaget till den efterlängtade fortsättningen på The Work of Art och Gentleman Jim – RETURN TO SATTERTHWAITE COURT skrivna av kritikerrosade och USA Today bästsäljande Mimi Matthews.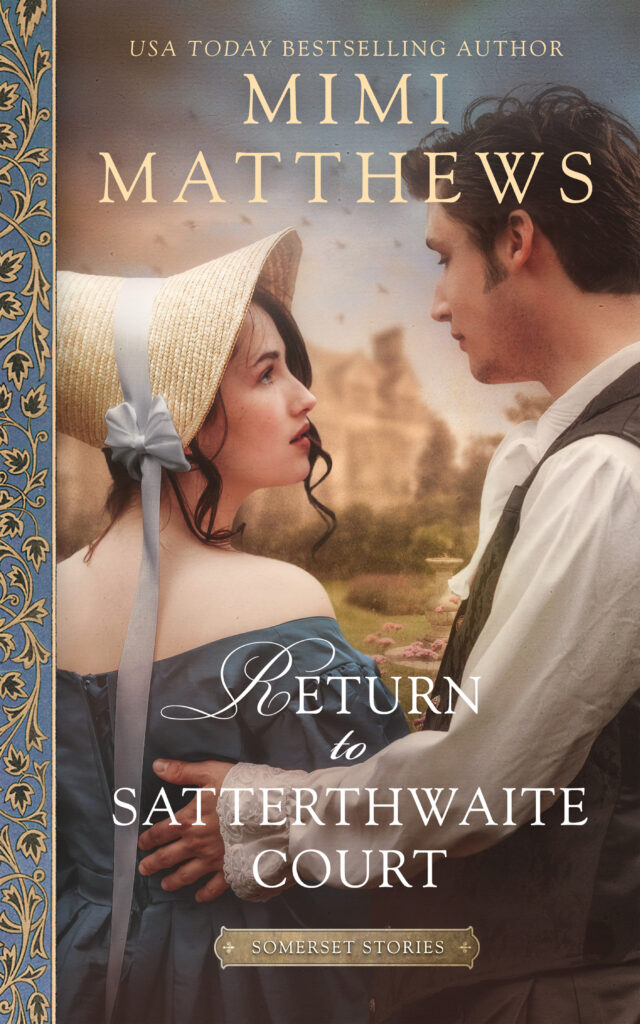 Handlingen
The only son of a famous love match, ex-army lieutenant Charles Heywood is determined to make amends for his past mistakes by giving his mother the impossible—the deed to her long-lost childhood home, Satterthwaite Court. But arranging to purchase the remote west country estate is more difficult than Charles ever imagined. The property is mired in secrets, some of which may prove deadly. If he's going to unravel them, he'll need the assistance of someone as daring as he is.
At one and twenty, Lady Katherine Beresford has already earned a reputation to rival that of her infamous parents. As skilled with pistols as she is on horseback, she's never met an obstacle she can't surmount—or a man she can't win. That is, until she encounters the infuriatingly somber Lieutenant Heywood. But Kate refuses to be deterred by the raven-haired soldier's strong, silent facade. After all, faint heart never won a handsome gentleman.
From the wilds of rural Somersetshire to the glittering ballrooms of early-Victorian London, Charles and Kate embark on a cross-country quest to solve a decades' old mystery. Will the greatest danger be to their hearts—or to their lives?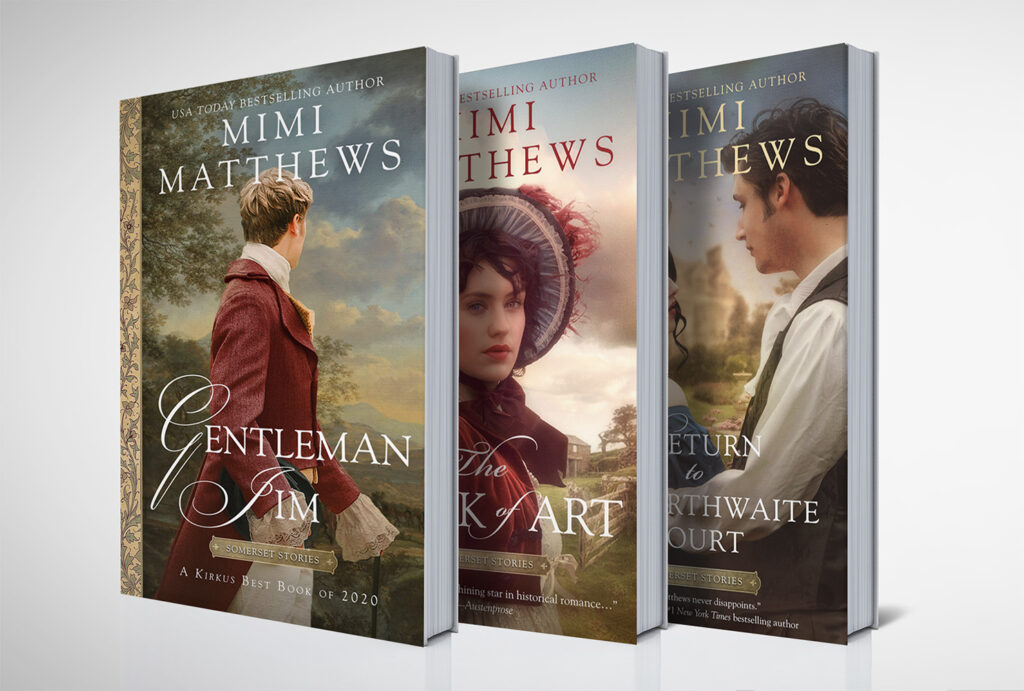 Du kan läsa mer om Mimi Matthews och den nya boken på Mimis hemsida.
Mimi Matthews många böcker finns bland annat att köpa på
Bokus
Adlibris
Amazon
Maria, augusti 2022