Dax för en ny bok?!
Att hitta en ny bok är inte alltid så lätt. Gillar du deckare, thrillers, fantasy eller nutida läsning med en förkärlek för romantik har du kommit rätt!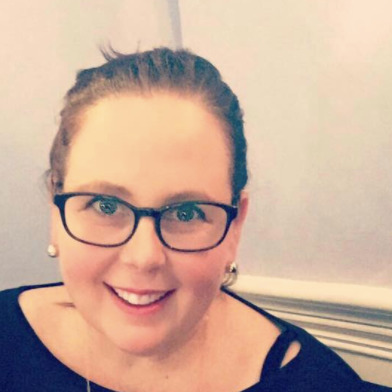 Contemporary Romance Feelgood
Kate Forster bor i Melbourne, Australien med make, barn och hundar. Man hittar henne ofta med en dator i knät omgiven av magasin samtidigt som hon kollar trash-TV eller franska långfilmer.
Kate skriver feelgood-romaner men har även skrivit fem ungdomsböcker.
SENASTE ARTIKLARNA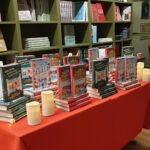 En krispig kväll gav jag mig iväg för att träffa vännen Frida och gå på julboksmys med Printz förlag i
Läs mer
"You've won the evolutionary lottery: You're a vampire. Let's go to Disneyland!"
Dark Lover av J.R. Ward